Welcome to St Matthew's Church
in the village of Salford Priors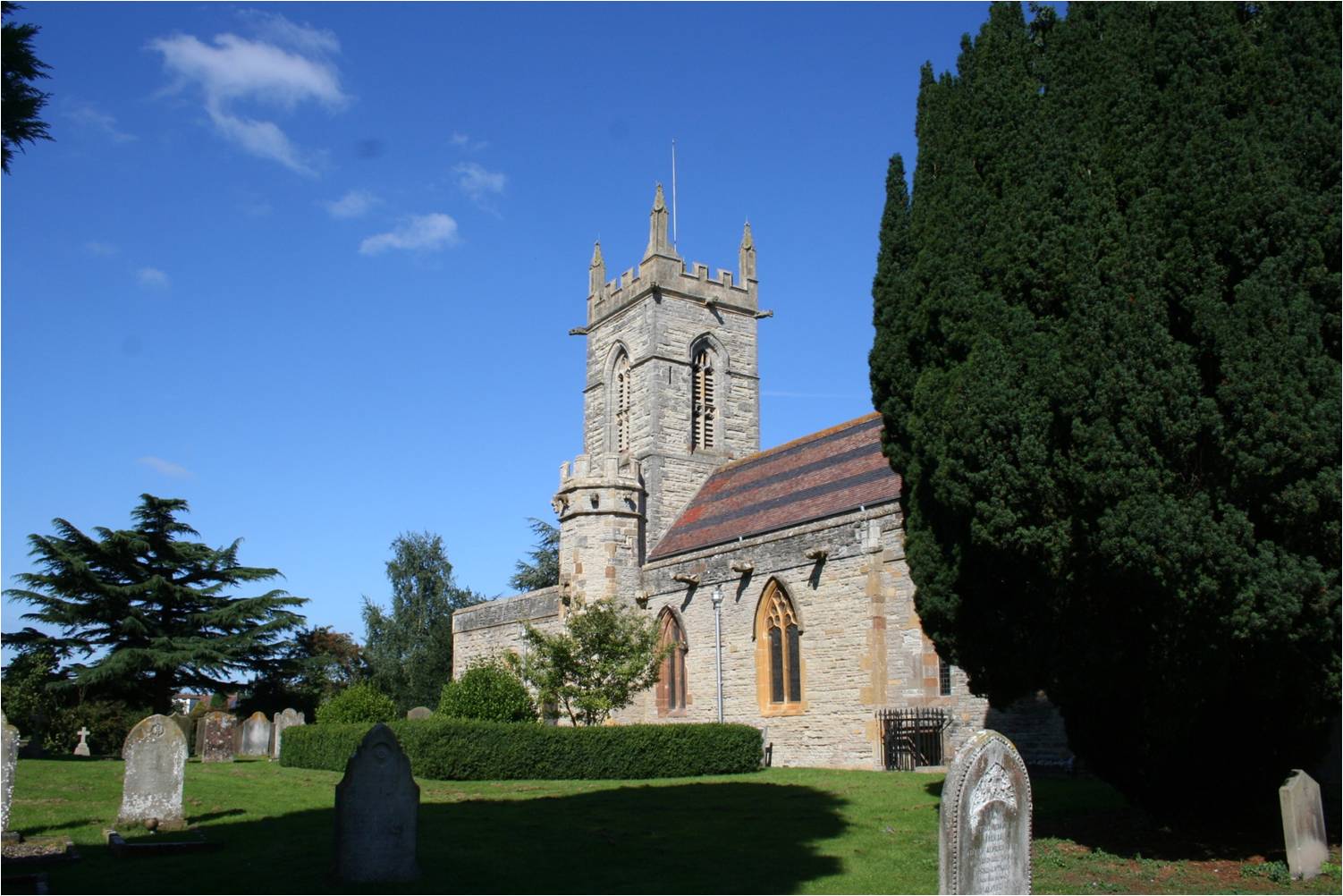 *********************************************************************************
SUNDAY 26th September
10.30am Holy Communion Service
********************************************************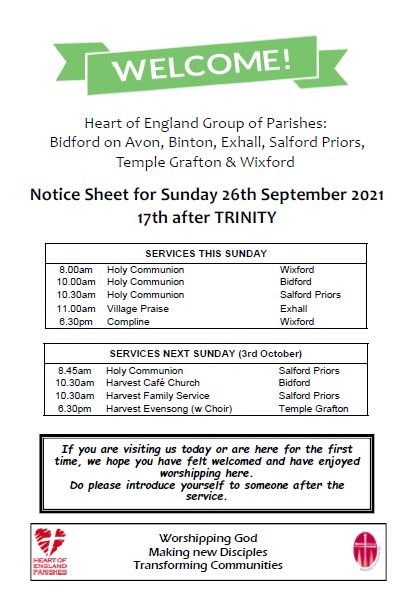 Our latest weekly News Sheet is available by clicking here
******************************************
If you need any practical help or assistance in the coming days,
please contact the parish office on 01386 872758
or email admin@heartparishes.org.uk
St Matthew's and the whole Church of England is going to look very different in the days ahead.
Our life is going to be less characterised by attendance at church on Sunday,
and more characterised by the prayer and service we offer one another each day.
****************************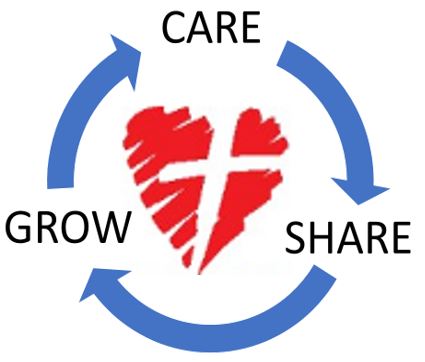 At St Matthew's we are a group of people learning to love God and to care and share that love with others as we grow together as a community.
We are part of the Heart of England Group of Parishes which includes:
Bidford on Avon

Binton

Exhall

Temple Grafton

Wixford