Welcome to St Matthew's Church
in the village of Salford Priors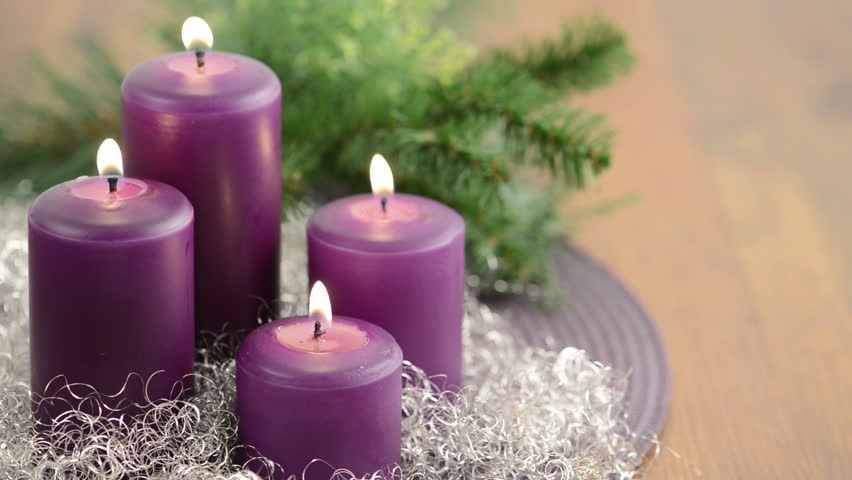 Are you following the Village Advent Trail?
To see the route and locations please click here
======================================
Unfortunately the church building
is closed during the week
but will be open for the published Sunday services.
HOWEVER WE HAVE SOME RECORDED SERVICES FOR YOU TO ENJOY:
This Sunday there will be an on-line video Messy Church service.
***************************
There is also a recording of poems and music for Advent Sunday plus a Lectionary based service.
Click the links above to connect on Sunday.
------------The Links are now live-----------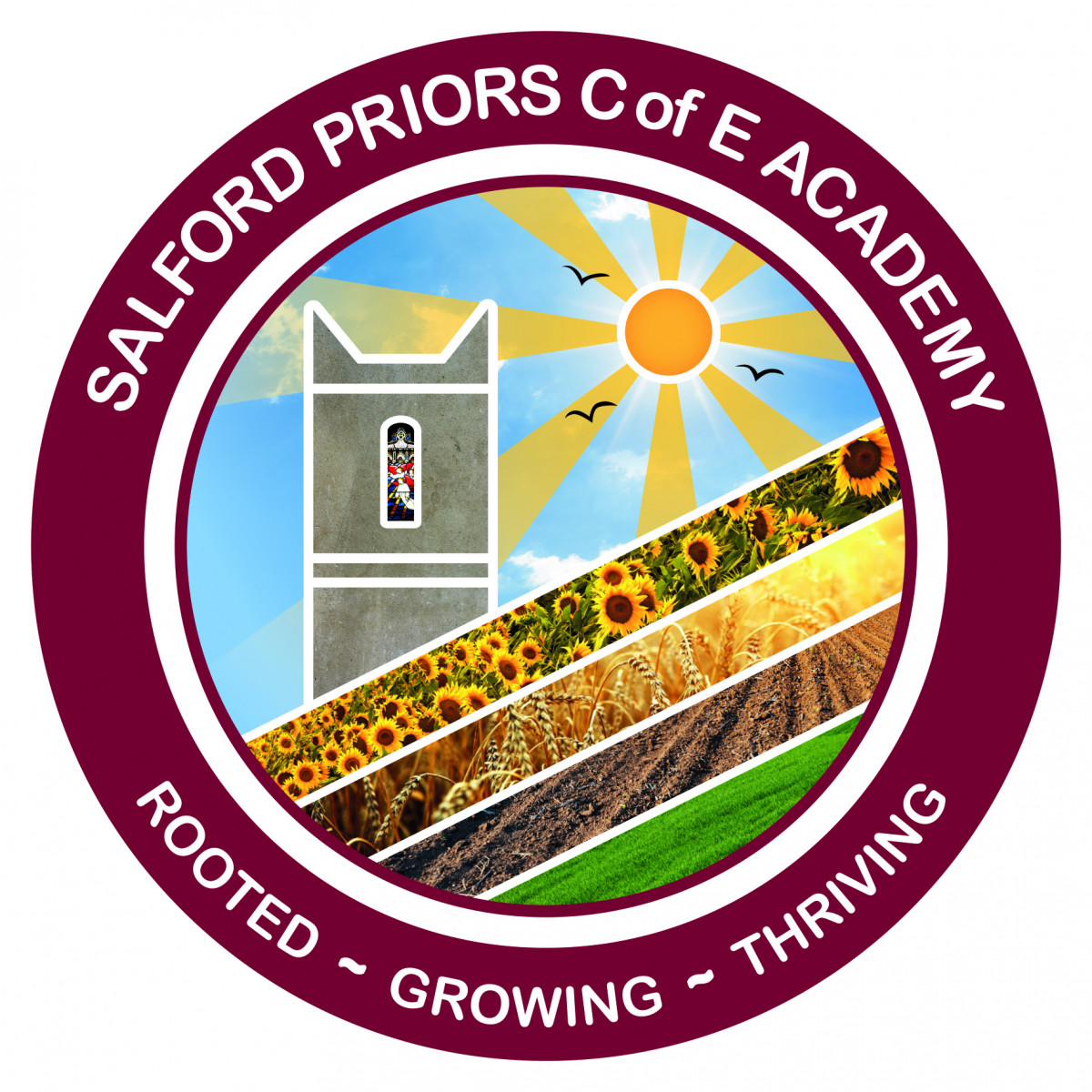 To watch a Virtual Tour of Salford Priors Academy click here
**********************************************************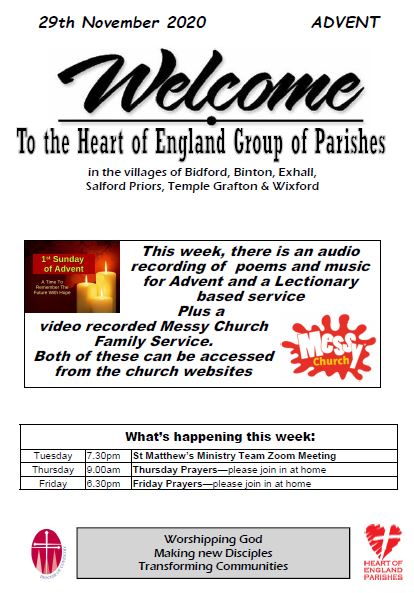 Our weekly News Sheet is available by clicking here
=============================
Are you planning a family quiz over the Christmas period? Then look no futher. Lifespace's 'The 12 days of Christmas Quiz' is on its way!!! 12 rounds of 10 questions each.
Click the picture below to go to Lifespace webpage for details of how ro reserve a copy.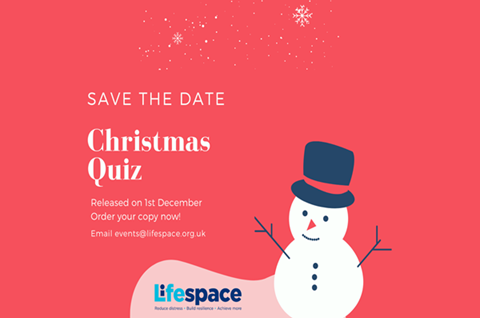 ******************************************
If you need any practical help or assistance in the coming days,
please contact the parish office on 01386 872758
or email admin@heartparishes.org.uk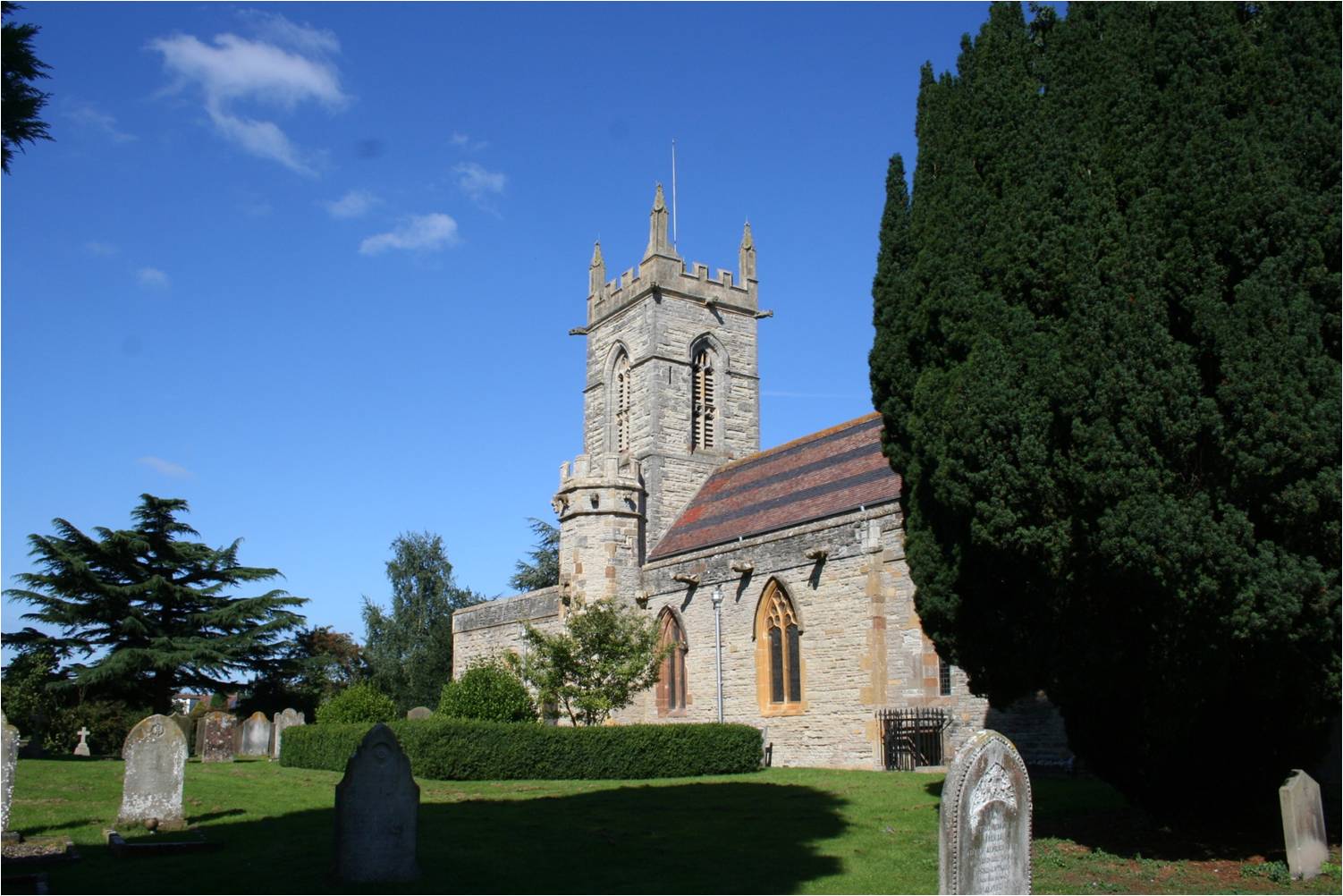 St Matthew's and the whole Church of England is going to look very different in the days ahead.
Our life is going to be less characterised by attendance at church on Sunday,
and more characterised by the prayer and service we offer one another each day.
****************************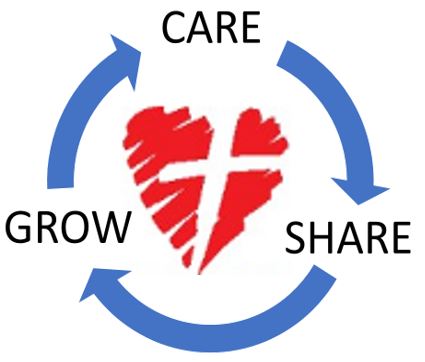 We are part of the Heart of England Group of Parishes which includes:
Bidford on Avon

Binton

Exhall

Temple Grafton

Wixford
At St Matthew's we are a group of people learning to love God and to love each other.
We have been drawn together for many reasons and, looking back, see the love of God reaching out to us in so many ways. Life can be hard or hurtful and some have found healing. Some were broken and feel God putting life back together. Others were brought up as Christians while still others met someone or heard someone speaking about God's love and explored for themselves.
It is remarkable to be in a community of such different kinds of people, yet to see how God's love brings us very close together.
There is so much more to our life together than "going to church". We do worship together, but also share our hopes, fears and joys. In small groups midweek we pray for each other, study the Bible and try to discern God's message for our lives today.
We would probably say we have found life's deepest and most precious treasure. We didn't deserve it. You are most welcome to come and share it, there is lots to go round.